Video Surveillance in India using Artificial Intelligence
Airpix's AI powered intelligent video surveillance solution enables you to have autonomous remote monitoring over your sites and projects anytime, from anywhere.

Airpix's intelligent video management software IVMS allows users to access real time videos, record, store, & playback recorded videos and derive useful insights of your project sites, operations and compliances. We run our trained AI algorithms on your existing CCTV surveillance system of any make such as HikVision, Dahua, UNV, BOSCH, Axis, CP Plus and more, and derive real time insights and alerts as per your business need.

Our video surveillance services in India cover facial recognition, intrusion detection, motion detection, autonomous number plate recognition ANPR, safety PPE detection and Covid social distancing norms. We can also develop custom deep learning models as per your business need and enable your digital transformation journey.
Key Features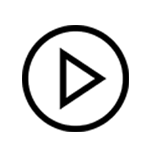 Any Video
Our AI algorithms are trained to carry out video analytics on videos and images from any source such as CCTV cameras and mobile phones.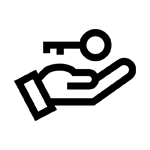 Real Time
Analyze video feeds from IP cameras to get real time insights and alerts.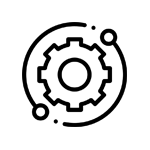 Customized Analytics
We can build customized AI video analytics algorithms based on your dataset and business need.
Video survelliance applications
Oil & Gas
Automate safety and security checks across your refineries and plants to identify hazards early and reduce losses.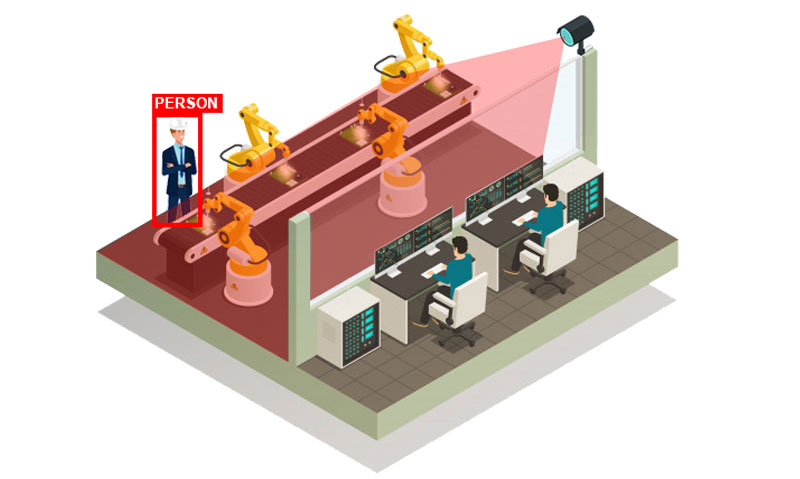 Manfuacturing
Easily integrate video analytics to your existing IOT and automation platforms to fasten your journey towards Industry 4.0 adoption.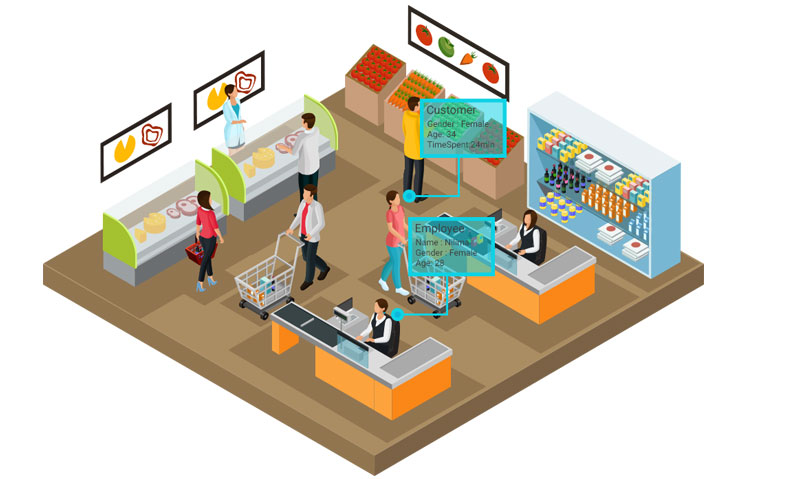 Retail
Get complete insights about your customers to design loyalty programs and improve customer retention.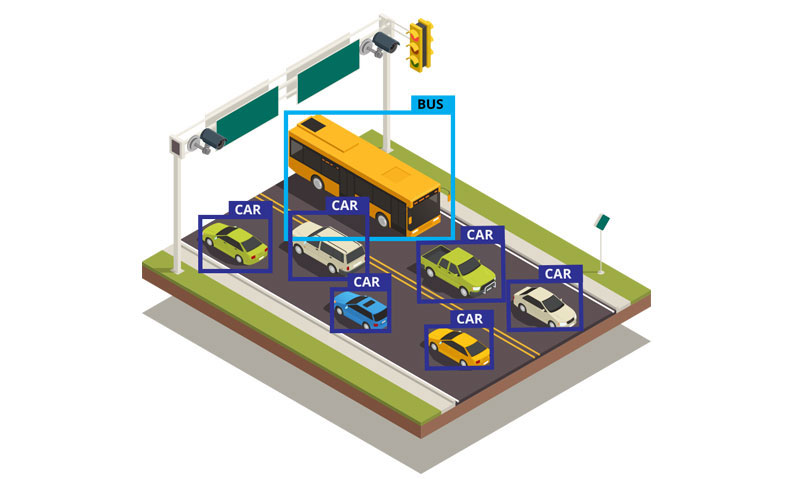 Traffic
Scalable video analytics solution to deploy real time automatic traffic management systems and traffic enforcement.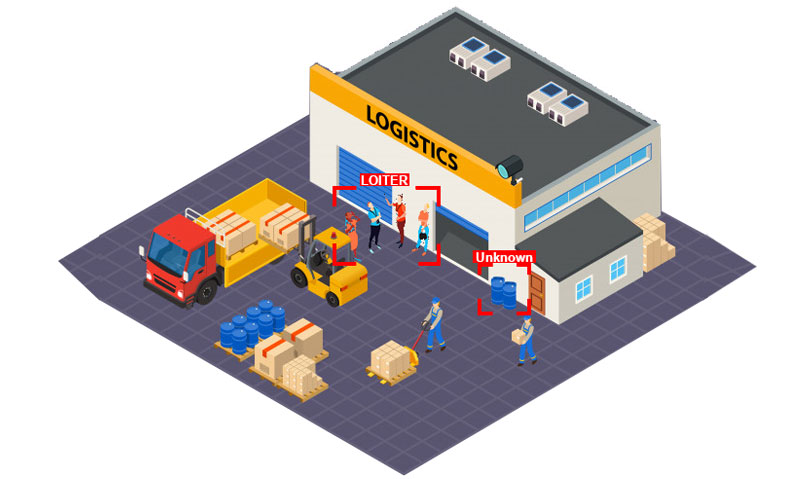 Logistics
Enable autonomous inventory checks, driver safety compliances and premises security intrusion detection.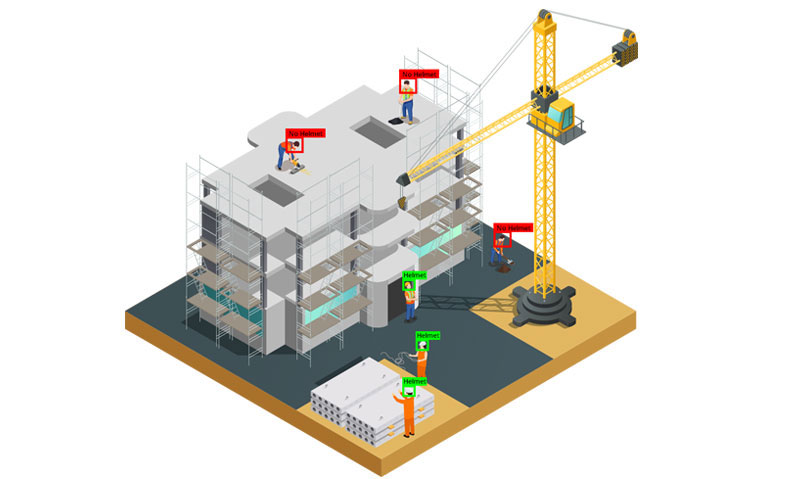 Construction
Enable autonomous remote monitoring of all your construction projects across India on a central platform leveraging AI based video analytics.