With corona cases in India live count crossing 28000, the country is today facing one of the toughest challenges ever faced. In a country like India, where the population and the total area to be administered both are high, it is really difficult to bring this pandemic under control. In such scenarios, lockdown in India and social distancing have proved to be effective steps in delaying or stopping community transmission. Social distancing as per WHO is to maintain at least 1m or 3 feet distance from each other to avoid transmission of virus from one person to another. Airpix's AI based video analytics solutions can help police and government agencies to monitor this autonomously by analyzing CCTV videos in real time. The solution can be deployed at any site and be scaled city wide or state wide.
Detect
Our robust deep learning algorithms are capable of detecting people in multiple locations and scenarios. The feed from multiple CCTV cameras are taken at a central location and then our models run on those feeds to detect and track people and their movements.
Analyze
The algorithms then further analyze the videos to generate data points that highlight social distancing violations. Based on pre-defined rules as per government requirements, our algorithm highlights locations with people violating social distancing norms. It creates a heat map and projects the locations with maximum violations for authorities to visualize the situation easily and then act accordingly.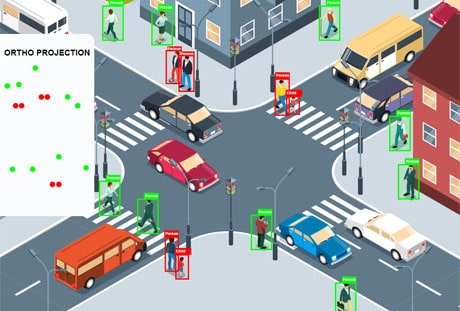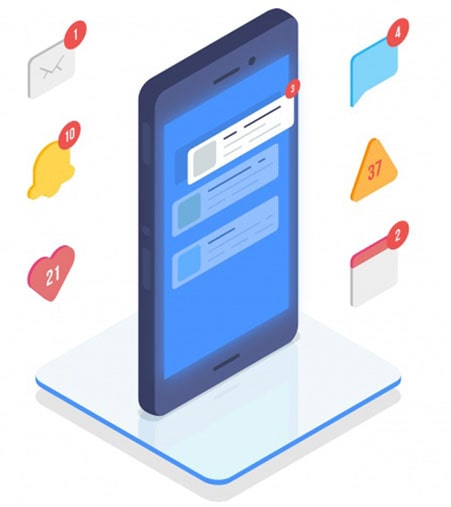 Act
Our autonomous solution helps police officials to have an overview of the situation easily and take immediate actions to curb the spread of coronavirus. Based on the location of the detections, alerts can be sent to concerned officials over email or message immediately so that action can be taken without any delay.
Since the scale of the situation is such that the entire city or entire state has to be monitored by the concerned state departments, it is infeasible to be done manually. That is why the need of the hour is to have such an AI powered autonomous solution in place that can run continuously across the network of CCTV cameras without any human intervention so that the officials can focus on important decision making and implementation rather than the laborious task of keeping an eye on countless CCTV videos.
To know more about the solution or its feasibility to be deployed at your establishment, do get in touch with us at contact@airpix.in or call us at +91-9321021492