AI in Transportation
Smart transportation is central to the Smart City, and AIRPIX's video analytics products are a key component in traffic signal control and monitoring systems, automatic number plate recognition (ALPR/ANPR) and speed cameras, to security video systems and smart parking guidance and information systems. The most important sensor in the Smart City is the video or CCTV camera, and video analytics gives it the intelligence to control a whole transportation system.
Making City Transportation Smart
AIRPIX's Smart City/Transportation solution is a complete suite of video analytics products.In these applications the camera, combined with AIRPIX's Video Analytics, is being used to replace more expensive traditional equipment such as traffic light vehicle detection and counting using inductive loops embedded in the road. AIRPIX's Parking Video Analytics suites are being used for city transportation, traffic and parking applications as well as ports of transport such as airports, shipping ports and other mass transit applications.

The Smart City/Transportation solution takes advantage of CCTV cameras combined with video analytics software to add intelligence and monitoring to city traffic, transportation and parking applications.
Key Features of Smart Transportation

Traffic analytics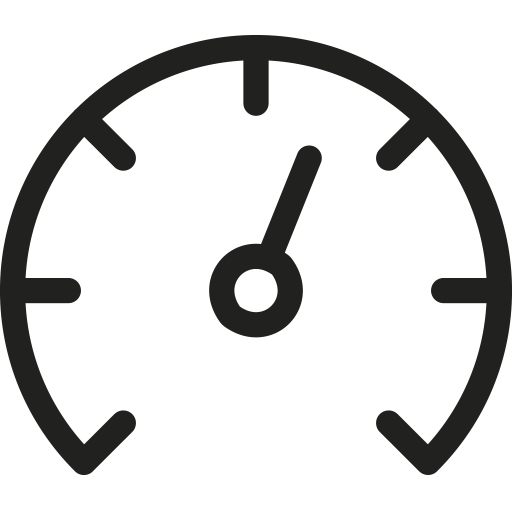 Speed, length and vehicle type analysis

Automatic Number Plate Recognition

People and vehicle counting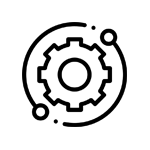 Traffic Counting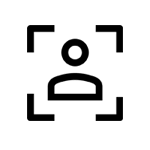 Zone detection and intrusion
Smart Transportation Systems
Automatic Traffic count and classification
ATCC system provider Airpix Solutions uses computer vision applications for vehicle counting and vehicle numbers. Our advanced video analysis to analyze videos of all kinds of traffic in a fast and reliable way. All our applications work both in real-time and offline, so from the time the camera is set up the results will be available.
License Plate/Number Plate Recognition
The advanced ANPR/LPR technology is part of our AIRPIX video analytics suite and is powered with several software versions best suited for various computer vision and OCR application environments. It offers a flexible API that provides effective implementation with various types of security systems. The ANPR technology can be easily customized to accommodate a variety of applications.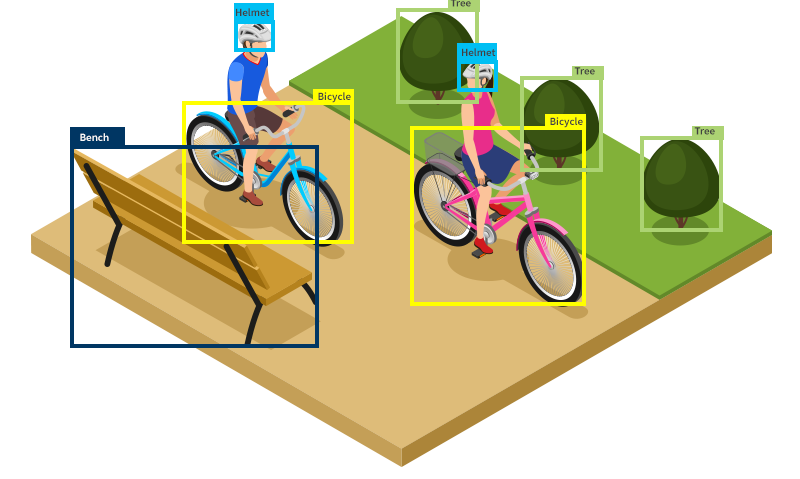 Object Classification
Distinguishing between humans, vehicles and animals and quickly classifying them is a vital part of any parking assistance program. AIRPIX's Smart traffic products are used to increase security and provide improved service in parking lots in cities, airports and other urban areas.
Why Smart Traffic Surveillance from AIRPIX?

Save Money
Replace expensive under-road induction loops with fast, efficient cost-effective smart cameras

Increase Security
Monitor intersections and roadways for disturbances, track vehicle number plates, detect people, animals and objects

Improve Traffic Flow
Use intelligent video analytics to monitor volume of traffic, length of lines, waiting times, etc