Scan/collection
Airpix integrates various types of physical and digital data resources from CCTV cameras.
Analysis
Airpix analytics engine is designed to organize, analyze, and visualize massive volumes of data.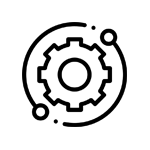 Visualization
Produced insights are then prepared in customizable dashboards for you in real-time to use.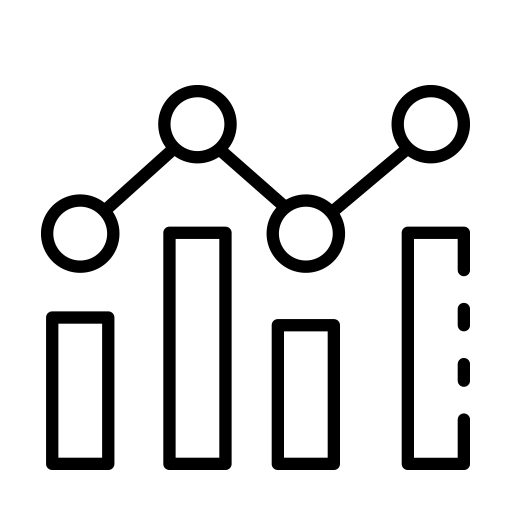 Insights
Airpix video analytics enables you to obtain accurate metrics and real-time data on customers.