People Counter for your Business
AIRPIX's AI powered computer vision algorightms help businesses run analytics on video feeds to give accurate people count, occupancy, demographics and heat map statistics. The neural networks are trained on hours of varied datasets to provide highly accurate people count reports. The APIs along with the cloud dashboard also helps brands to configure & integrate reports, charts and insights as per their business needs.
Occupancy, Space, Resources Optimization
Optimize your space and location resources with real time insights about occupancy with our people count and customer walkin analytics AI software. Convert your site videos into effective tools to reduce losses and improve efficiency. Airports, transporatation hubs, retail stores, hosptials, railway stations, smart buildings, supermarkets and large events - anyone can deploy our people count solution in a matter of minutes at affordable prices with no capital investment.
People counting
No need to install any new hardware. Use your existing CCTV cameras and extract complete information about number of potential customers passing by as well as entering your retail outlets to identify peak v's lean hours and optimize manpower and resources allocation. Leverage our people count solution to drive your business.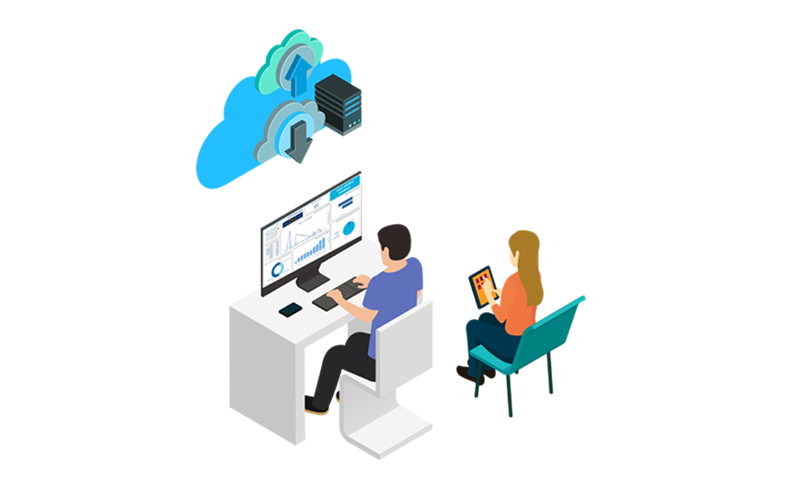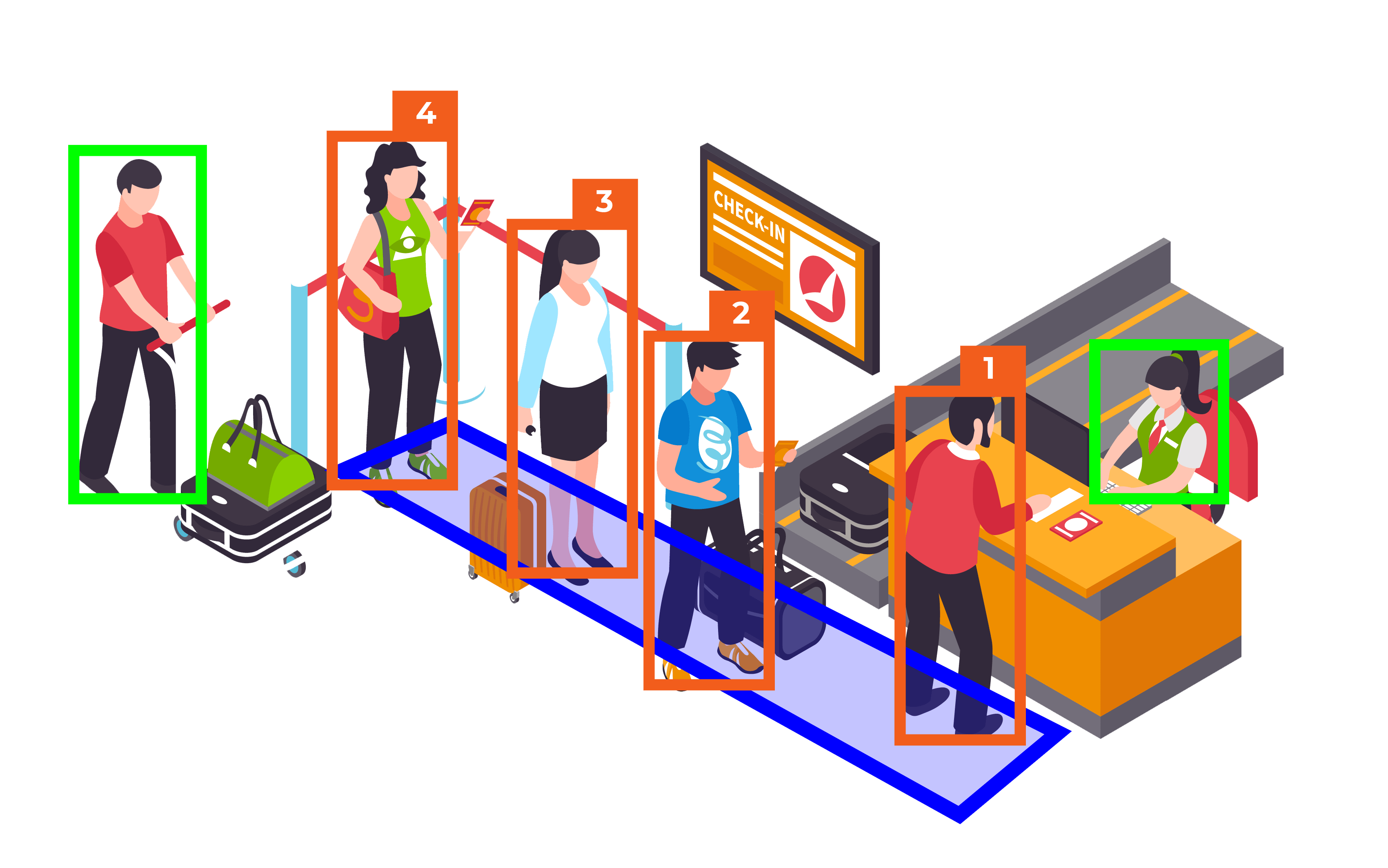 Queue Management
With the AIsyte video analytics platform, brands can get real time alerts about queuing of customers at checkout desks for the operations team to take decisions in real time to reduce the wait time and improve customer experince. The queue management system also generates reports and automated observations related to queing patterns in order to allocate resources acoordingly.
Customer Demographics
Brands can leverage CCTV videos of their retail outlets to generate insights about customer age and gender. Basis the insights generated by AIsyte, they take real time decision on their digital signage systems and in-store marketing campaigns, design their store layout & planograms and rearrange merchandise to boost conversion.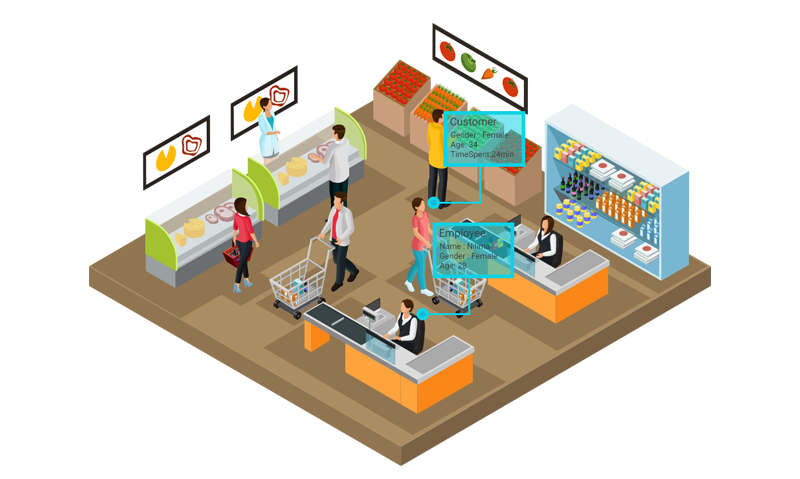 Industries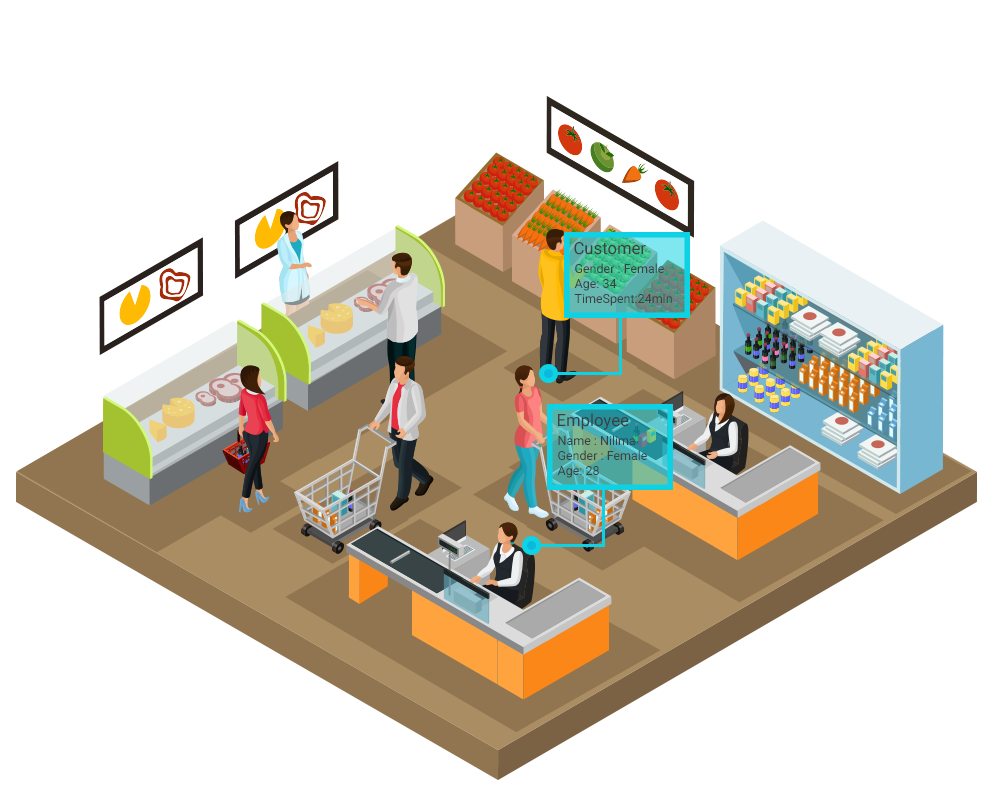 Retail Stores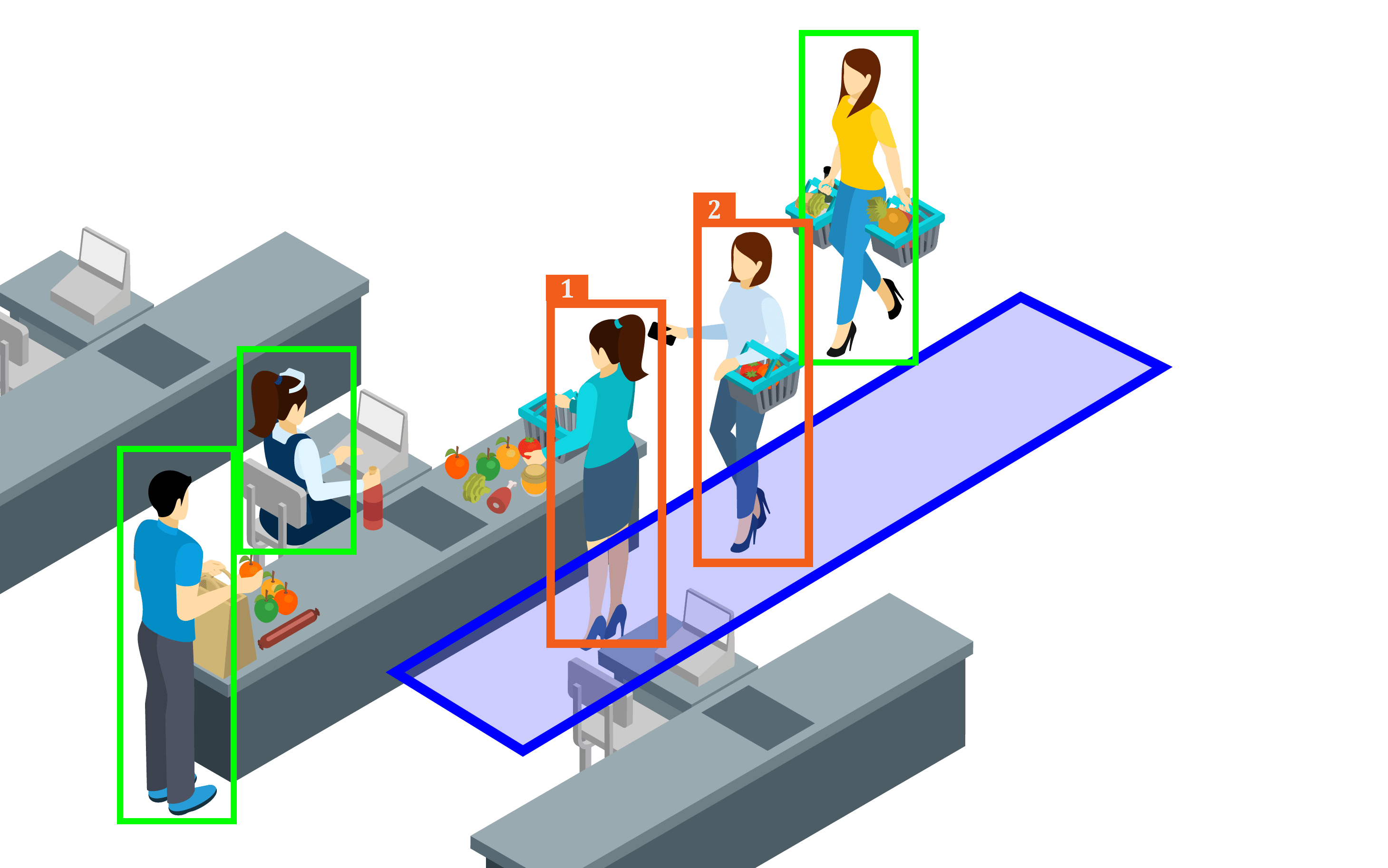 Shopping Malls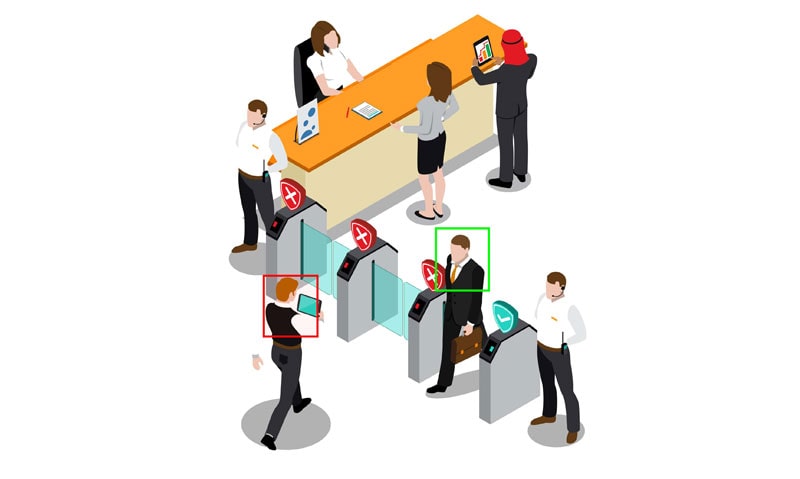 Libraries & Museums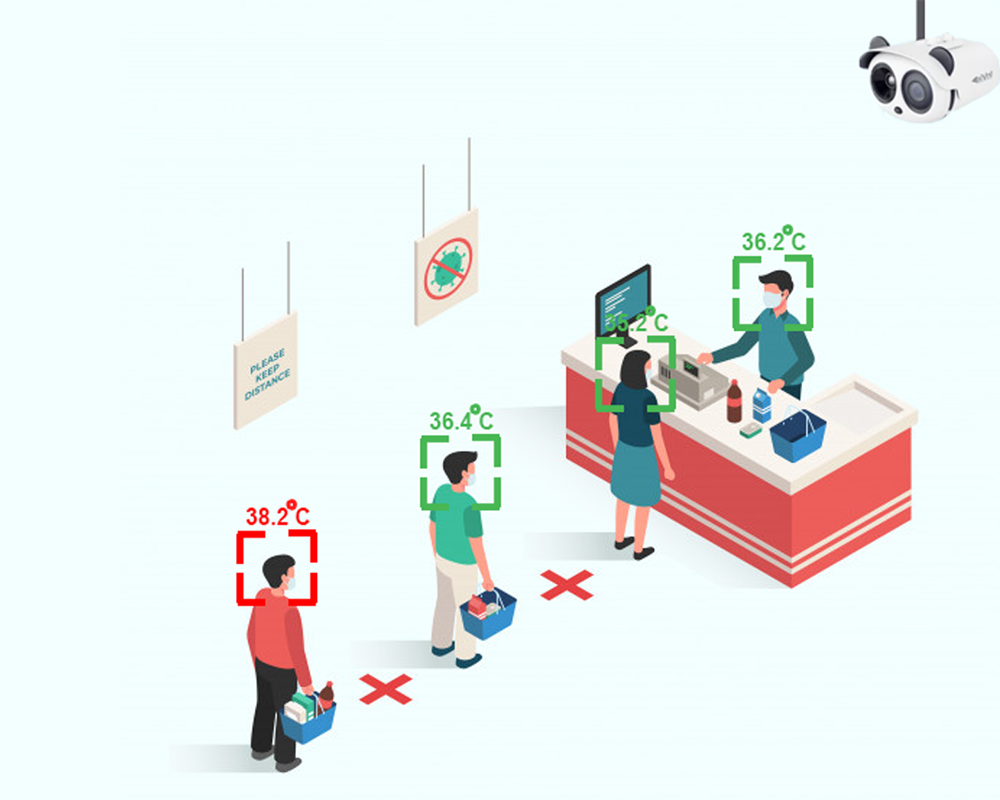 Airports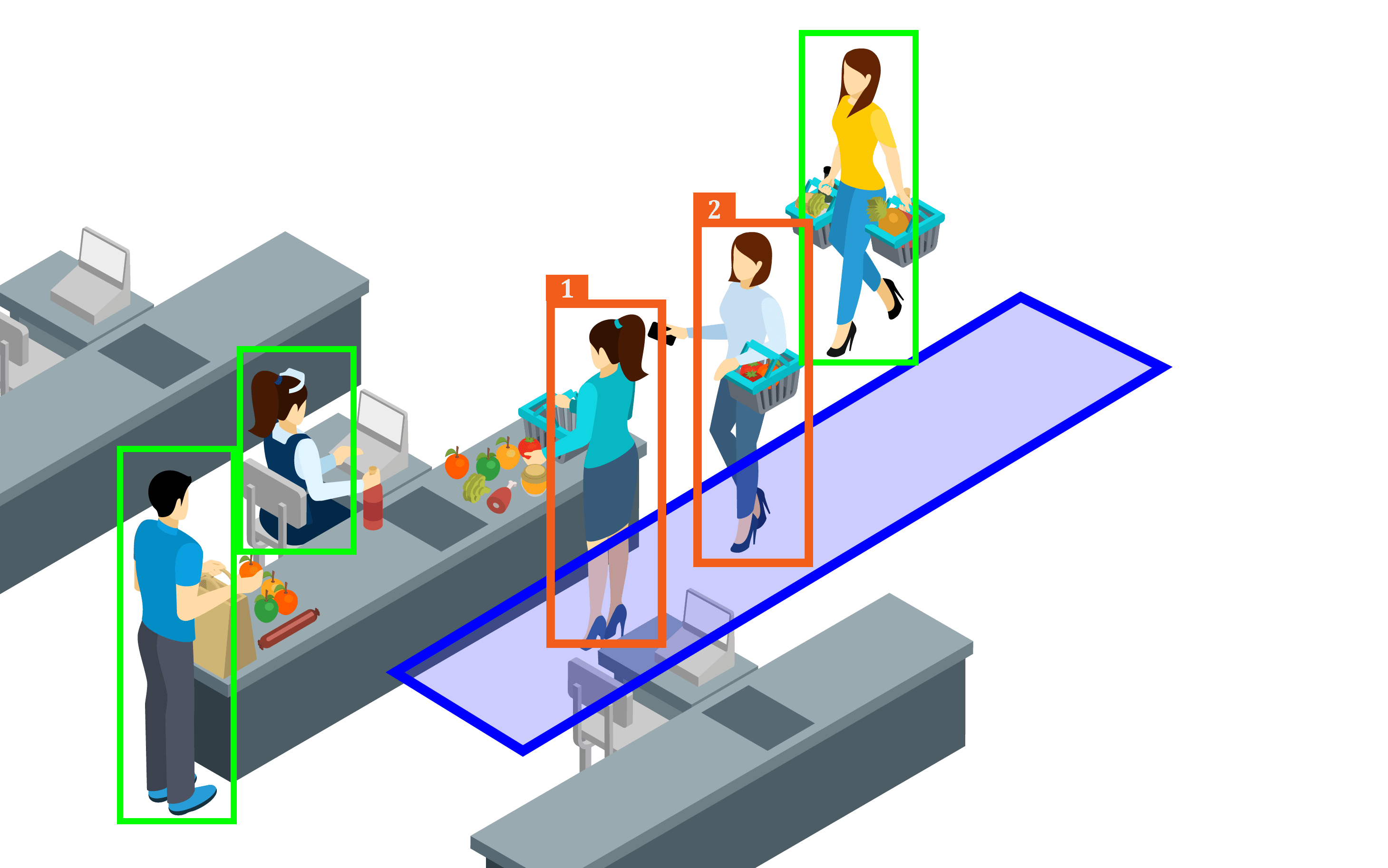 Supermarkets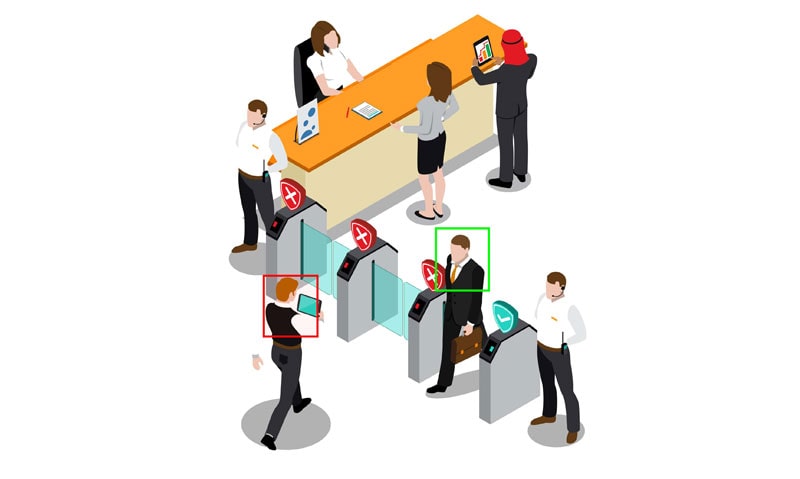 Events & Exhibitions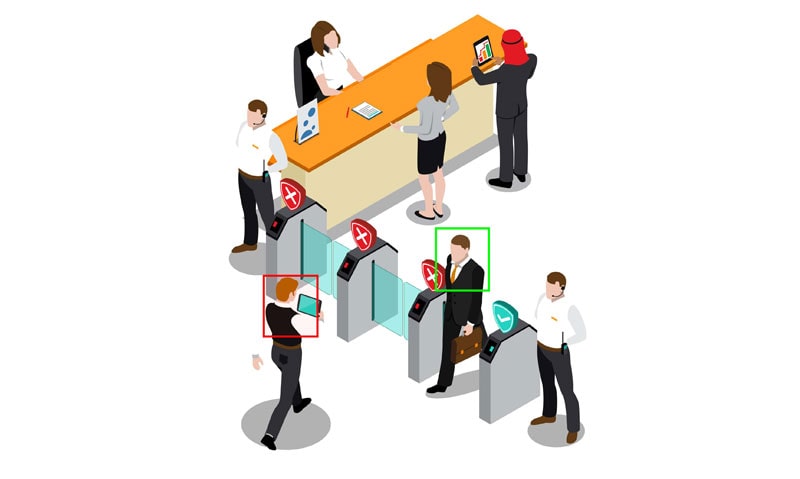 Telecom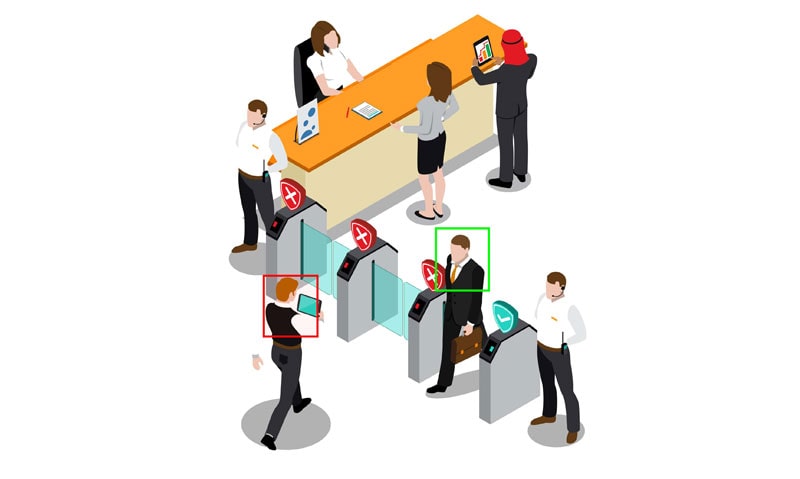 Car Showrooms
Client Testimonial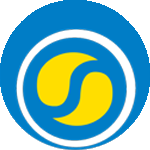 Manager Customer Digital Solutions (RETAIL), HQ, BPCL
"Airpix has deployed their AI based on-edge video analytics solution and is working fine at our ROs. The team has been very adaptable in developing the AI based solution for us and their relentless commitment to understand our requirements and deliver has helped speed up the process."
Associations and Accolades