Queue Management using Artificial intelligence
The Queue Management system is an automated system designed using Artificial intelligence, Queue management system is majorly used to manage interactions with the customers, To sum up Queue Management is an AI-powered intelligent system which helps in managing the Queues.

Airpix offers, leading automated queue analysis and video analytics. Airpix's AI-powered software for queue management shows what is happening to an entire public, in real-time. It generates information on queue lengths and waiting time, as well as people flow rates, processing times, as well as asset management and usage. Airpix's video analytics includes both expected forward-looking and experienced backward-looking wait time queue analysis. The Airpix video analytics queue analysis solution processes live video input from commercial off the shelf cameras and CCTV which detects pedestrian movements automatically using practical artificial intelligence techniques. Live dashboards reveal understandable insights to increase real-time operations, whilst compiling historical information by providing reliable data for planning and quick investment decisions. Our queue management applications are used by infrastructure operators like airports and transport hubs, petrol pumps, retail, etc. to increase efficiency and profitability, both in the moment and in the future, whilst also improving their passengers' experience. If you think you would benefit from automated queue analysis, contact us today to find out about AIrpix's video-based queue management software.
Key Features

Easy Queue Management

Queue Display Management

Queue Status Checking and Notifications
Airport
Airpix computer vision technology can help Airports to interpret the flow of passengers in and around terminals automatically. The main objective is to introduce queue management at checkpoints.This has numerous gains like developing passenger experience and Airport Service Quality (ASQ) score; reducing costs of doing business, and increasing revenues. Airpix video analysis solution enables, real-time reporting of queue lengths and associated wait times.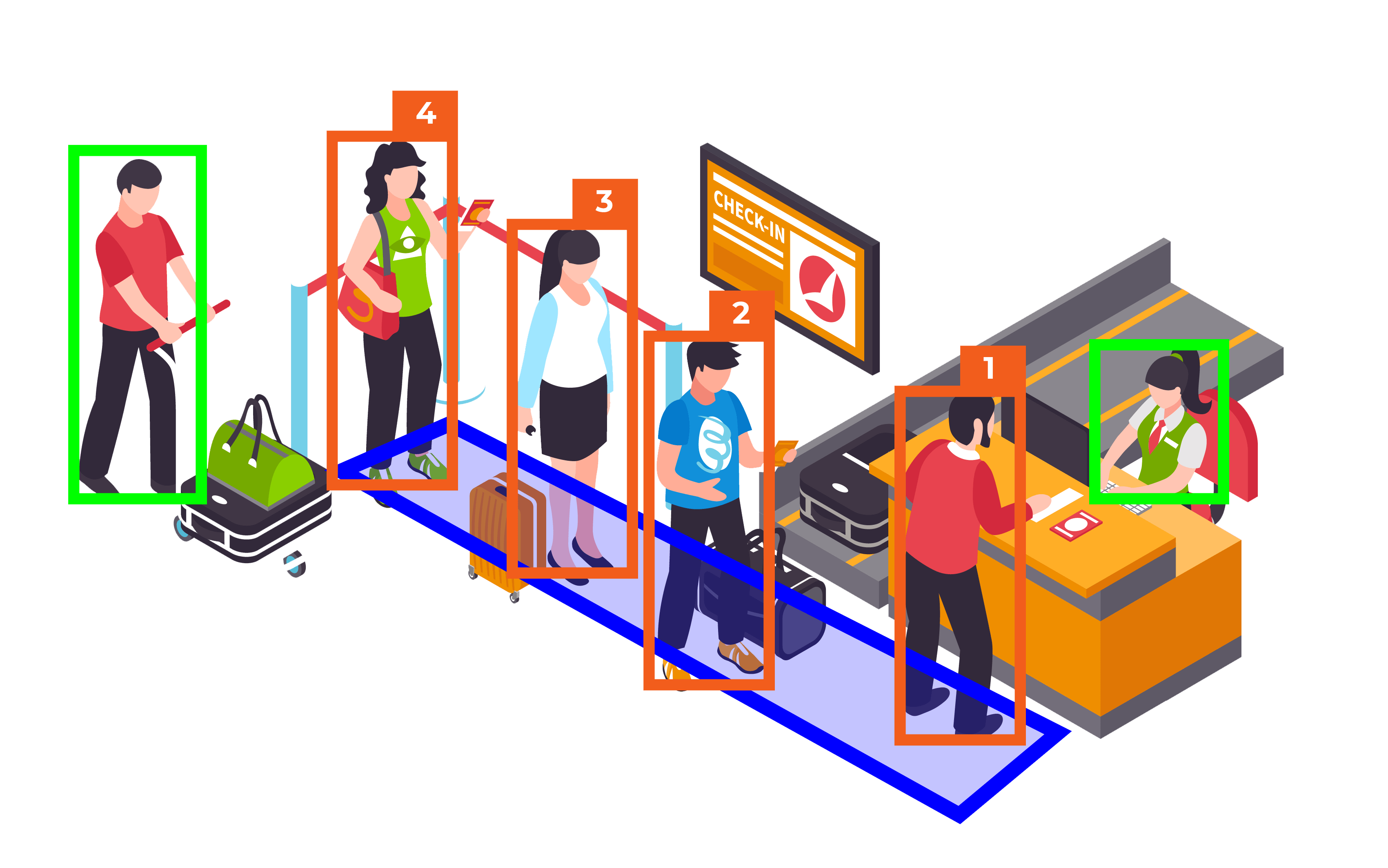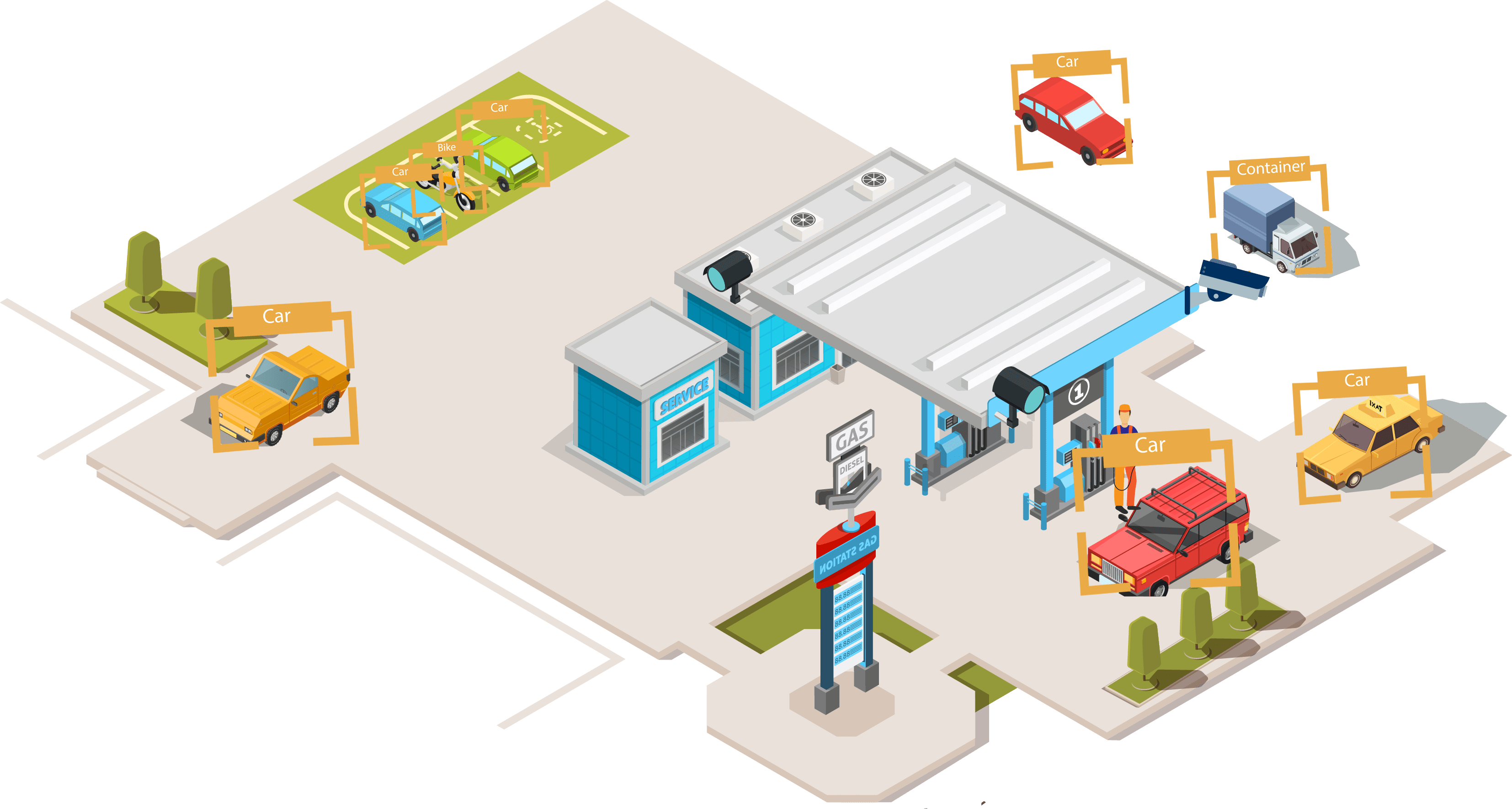 Transport Hubs & Petrol Pump
Airpix AI-powered video analytics can help Transport hubs and petrol pumps to analyze the flow of passengers automatically. The main objective is to optimize queue management at railway stations, Petrol pumps, etc. Airpix's queue analysis solution enables us to get real-time reporting and data of queue lengths and related waiting times. It also facilitates with valuable insights of associated passenger like processing times, occupancies, and asset usage
Supermarkets & Retail
Airpix video analytics in malls, supermarkets and retails helps in analyzing the flow of customers automatically. The main mission is to introduce artificial intelligence and queue management in retails. Airpix's queue analysis solution enables us to get real-time reporting of queue lengths and related waiting times. Airpix's Artificial intelligence technology helps in providing valuable insights like customer traffic and interaction, staff monitoring and counting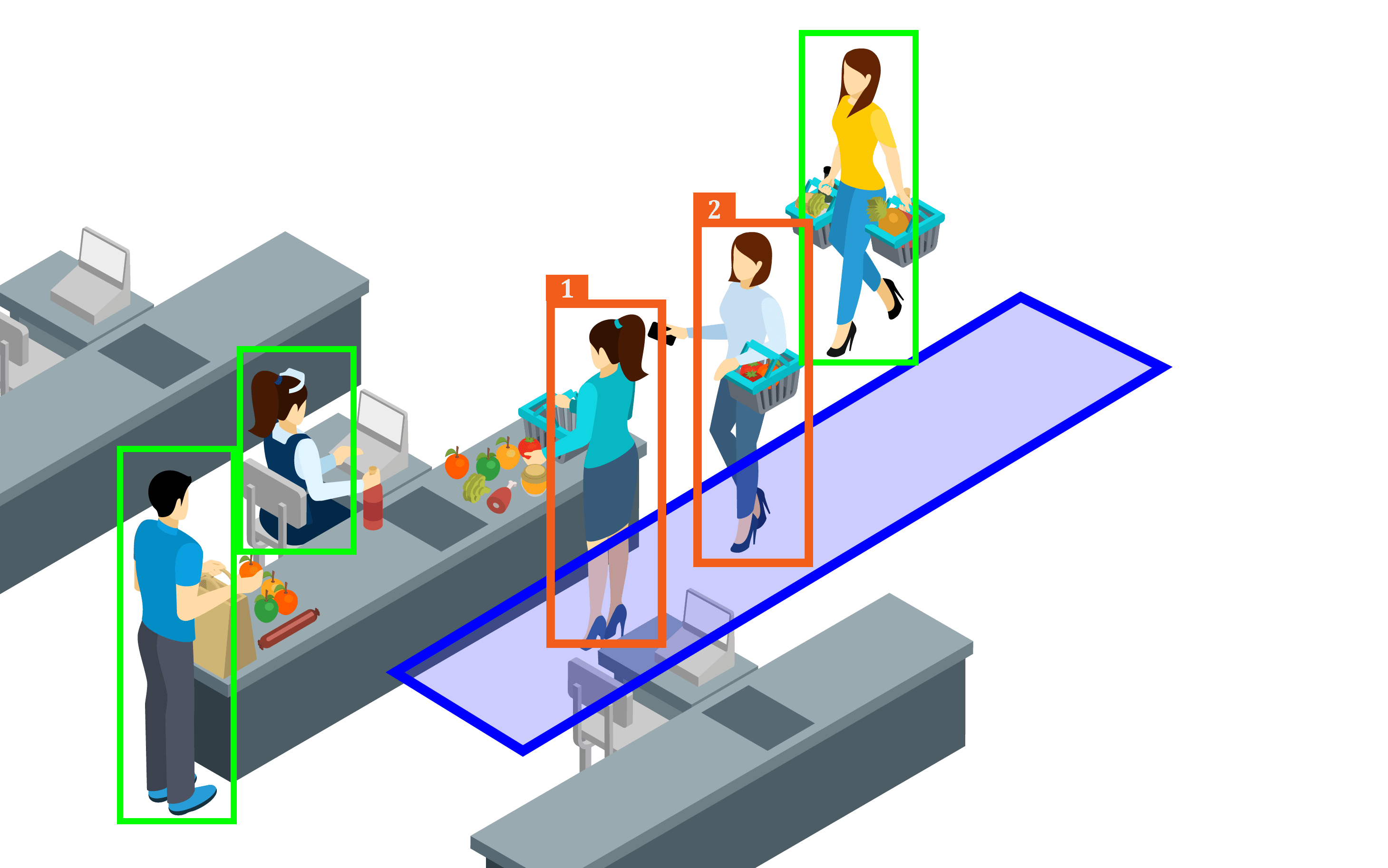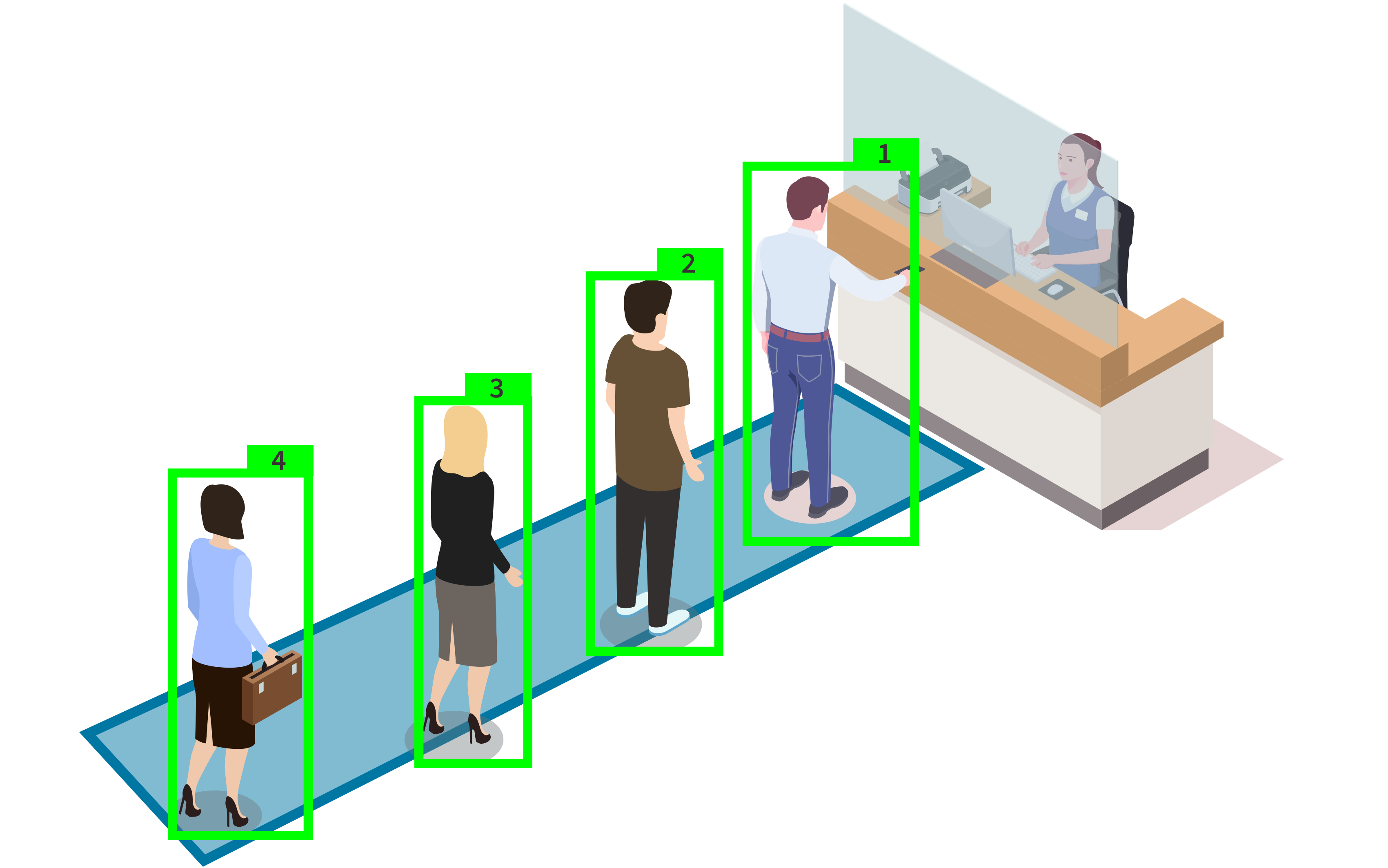 Bank Queue Management
Airpix AI-powered video analytics can help Transport hubs and petrol pumps to analyze the flow of passengers automatically. The main objective is to optimize queue management at railway stations, Petrol pumps, etc. Airpix's queue analysis solution enables us to get real-time reporting and data of queue lengths and related waiting times. It also facilitates with valuable insights of associated passenger like processing times, occupancies, and asset usage