Drivers license Scanner Software using AI
Convenience and efficiency are the leading factors that result in change. With technology ever changing the ways in which businesses operate, new programs and features improve the capabilities of companies. By implementing these renovating processes, operations can benefit significantly, leading to growth in all areas. New developments in Artificial Intelligence (AI), Machine learning and Optical Character Reading technology has created opportunities for businesses to streamline certain aspects. Using optical recognition, inputs and searches can be made at significantly faster rates. This technology combined with Machine Learning/Artificial Intelligence has produced software that can strengthen security and management.
OCR, abbreviated for Optical Character Recognition, enables different types of documents that are captured by digital cameras into usable data. Instead of having to manually input the information that is on there, it automatically recognizes the data and inputs it into a storage system. Artificial intelligence is a technology that attempts to recreate the same understanding and interpretation found in human thinking. Machine Learning, a subset of Artificial Intelligence, are computer algorithms that improve as they receive more information. These technologies are combined together to create scanning tools that can read information off standardized documents for various uses.
What We Offer
AIrpixID is the safest, most powerful software trained to scan and extract data from IDs, built on our very own machine learning system.
Driver's License Scanner and ID Reading
Extract data from the front of any ID. AirpixID has the fastest most powerful OCR engine that will extract data and scan the driver's license to the database from any ID in under 2 seconds! Not only will it extract the data but the system is programmed to extract:
ID Image
Face Image
Signature (when available)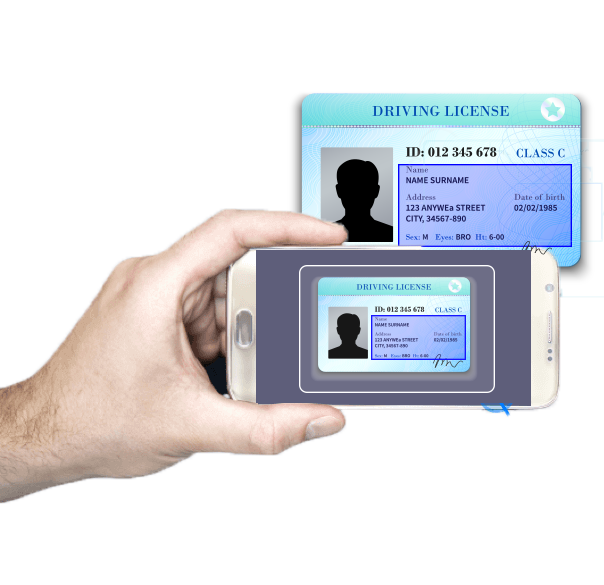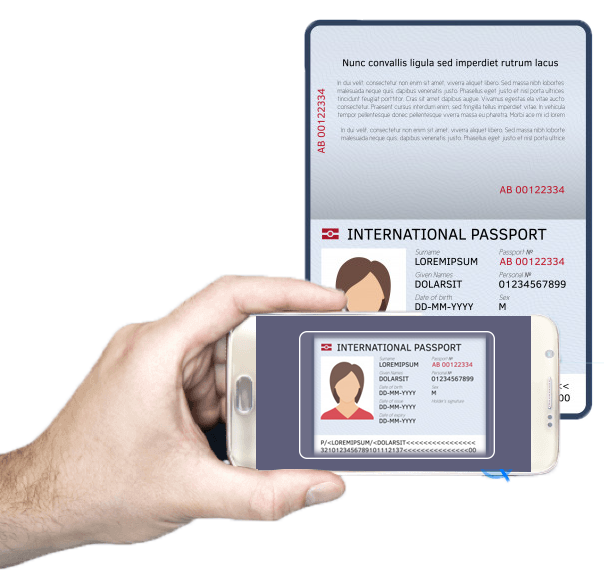 Passport Reader and Scanner
AirpixID is the ultimate solution for reading a scanned passport. Easily scan the passport and extract information and store it how you want. Save data in our customizable dashboard.
Debit/credit Card Data Capture
The ability to read embossed characters in OCR technology is extremely challenging. Click a picture of the card image with our software and watch how fast and accurate our system can extract data. Even cards that are difficult to read with your eye are caught by the AirpixID software.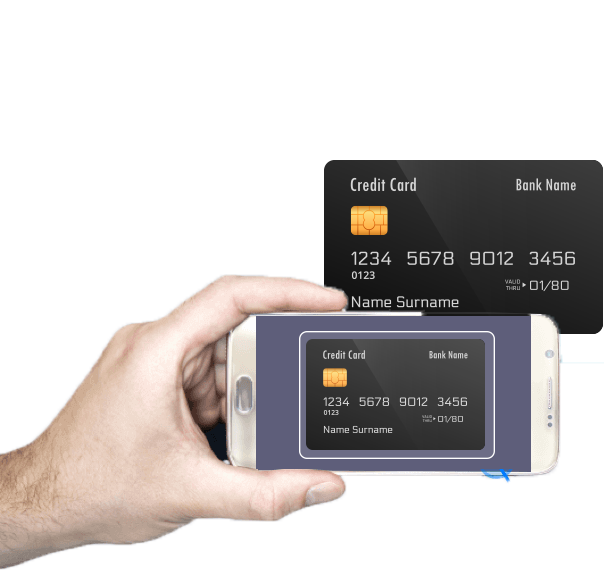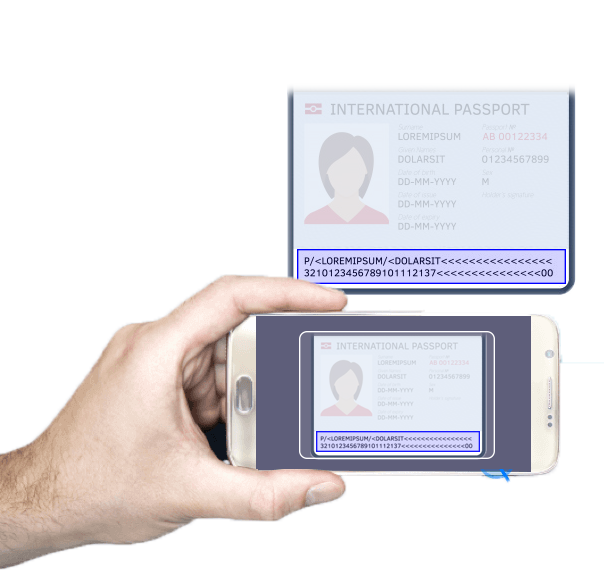 Barcode Scanning
Barcode reading is a very useful feature for authentication of an ID. AirpixID can read many barcode types as well should you have a special project try our advanced barcode reading function. The system can read 2D, 1D, and many other barcode types quickly.