About Us
AIRPIX provides Artificial Intelligence powered intelligent video surveillance services and video analytics solutions in India . Our solutions can be deployed on edge, over cloud or hybrid. With teams across India, we can handle complete design, deployment, operations and maintenance of AI solutions to enable autonomous remote monitoring and assist you in your digital transformation journey.

Our palm sized edge hardware can be easily integrated with your CCTV camera surveillance NVR or AI algorithms can be easily deployed on your cloud or on-premise servers. Using state of the art computer vision, OCR and highly trained deep learning models, we provide enterprise solutions for facial recognition, automatic number plate recognition ANPR, automatic traffic count and classification, compliace check for safety helmet, jacket, PPE monitoring , intrusion detection, defect identifcation and queue management solutions.

You can also use our cloud platform to remotely deploy, manage and scale your video analytics requirement across multiple sites without having to visit the site for every update or modification. The platform comes with an intuitive dashboard that gives complete overview of all the detections and configure rule based alerts to concerned officers.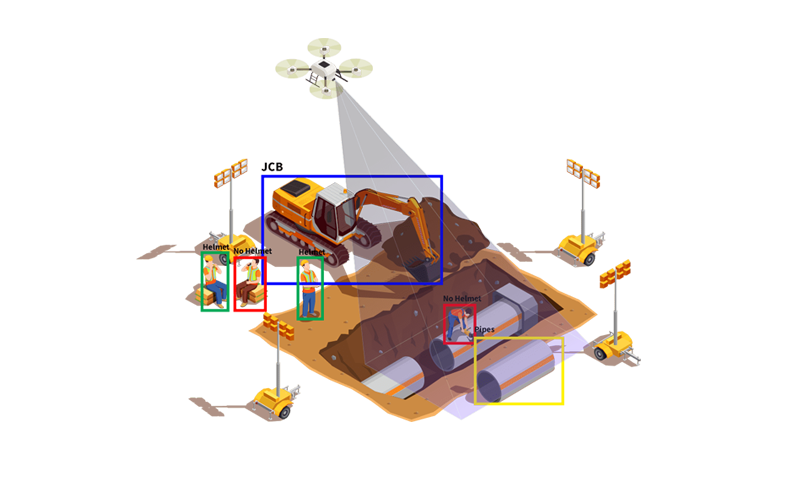 Automate Remote Monitoring
Bring Intelligence and Automation in your Business
Use our enterprise solution of edge hardware, AI algorithms, cloud platform and dashboard to completely auotmate your remote monitoring of projects, operations, outlets and employee SOP compliances. You can even configure alerts as per your choice of rule and concerned officials as per their shifts and also export reports as per filters set by you.
Dashboard Services
Easy to use Dashboard Services
Our team of software developers, AI engineers and business analysts help develop customized dashboards as per your business needs. Simple data visualization designs and data management filters within the platform helps you get an overview easily, derive business insights and narrate your story the way you want.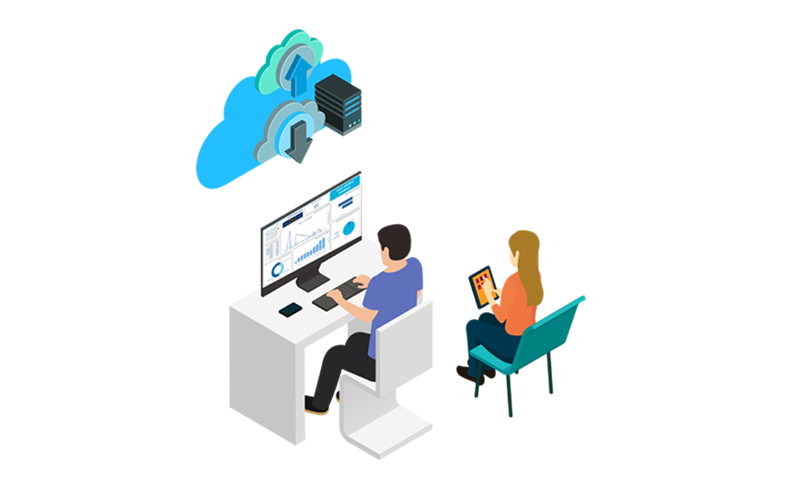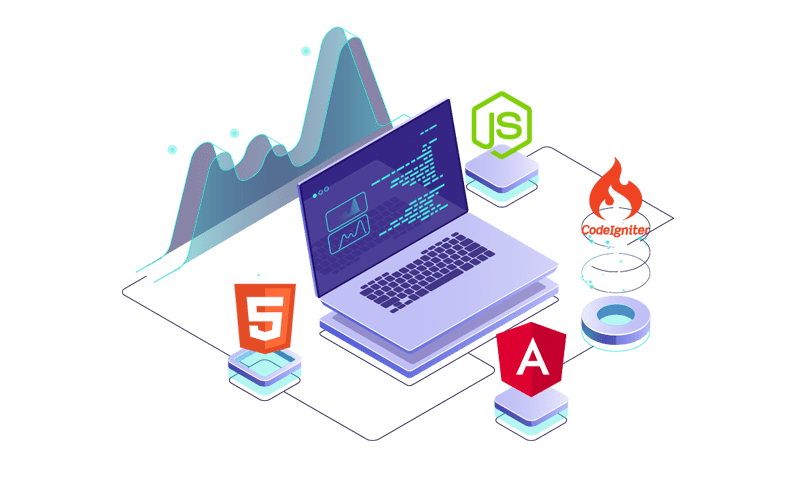 Web App Development
Web application for your ingenius ideas
We work with all types of technologies to deliver custom web applications for your business needs. Our team is well equipped with experience and expertise in PHP, Node.JS, AngularJS, CodeIgniter, CakePHP, Laravel development ,UI / UX Development, CMS & E-commerce development etc.
Know More
Mobile App Development
Easy to use Mobile Application
Our mobile application development services include creating high performing, digitally transformative and feature-packed native mobile applications for all the major mobile platforms including iOS, Android, BlackBerry OS and Windows Mobile and also building cross-platform mobile applications using HTML5 development.
Know More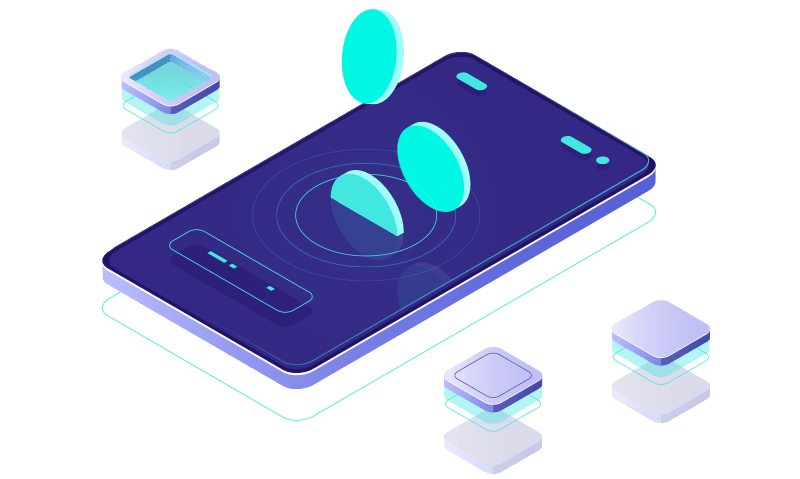 Client Testimonial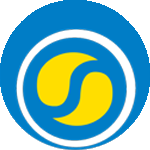 Manager Customer Digital Solutions (RETAIL), HQ, BPCL
"Airpix has deployed their AI based on-edge video analytics solution and is working fine at our ROs. The team has been very adaptable in developing the AI based solution for us and their relentless commitment to understand our requirements and deliver has helped speed up the process."
Associations and Accolades